Health and safety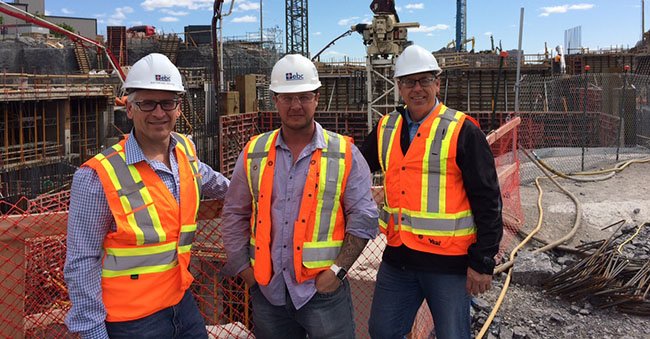 For Northec Construction, our workers' health, safety and physical integrity are of utmost importance. We are fully aware of the human and financial costs associated with accidents, and therefore take great efforts to promote a culture that will help our workforce avoid or minimize the impact of these such events.
In 2016, Northec received a Safety Recognition Award from the Timmins Construction Association Membership reflecting the efforts put forth by all our employees from the Timmins Construction Association Membership. Continuous improvement is, however, recognized as an ongoing internal objective and responsibility, as we are never satisfied with our achievements.
Finally, our team has broad experience in labour relations and hazard resolution. This combined knowledge allows us to avoid labour disputes on our worksites by finding and applying appropriate solutions to ensure safety and avoid project delays.